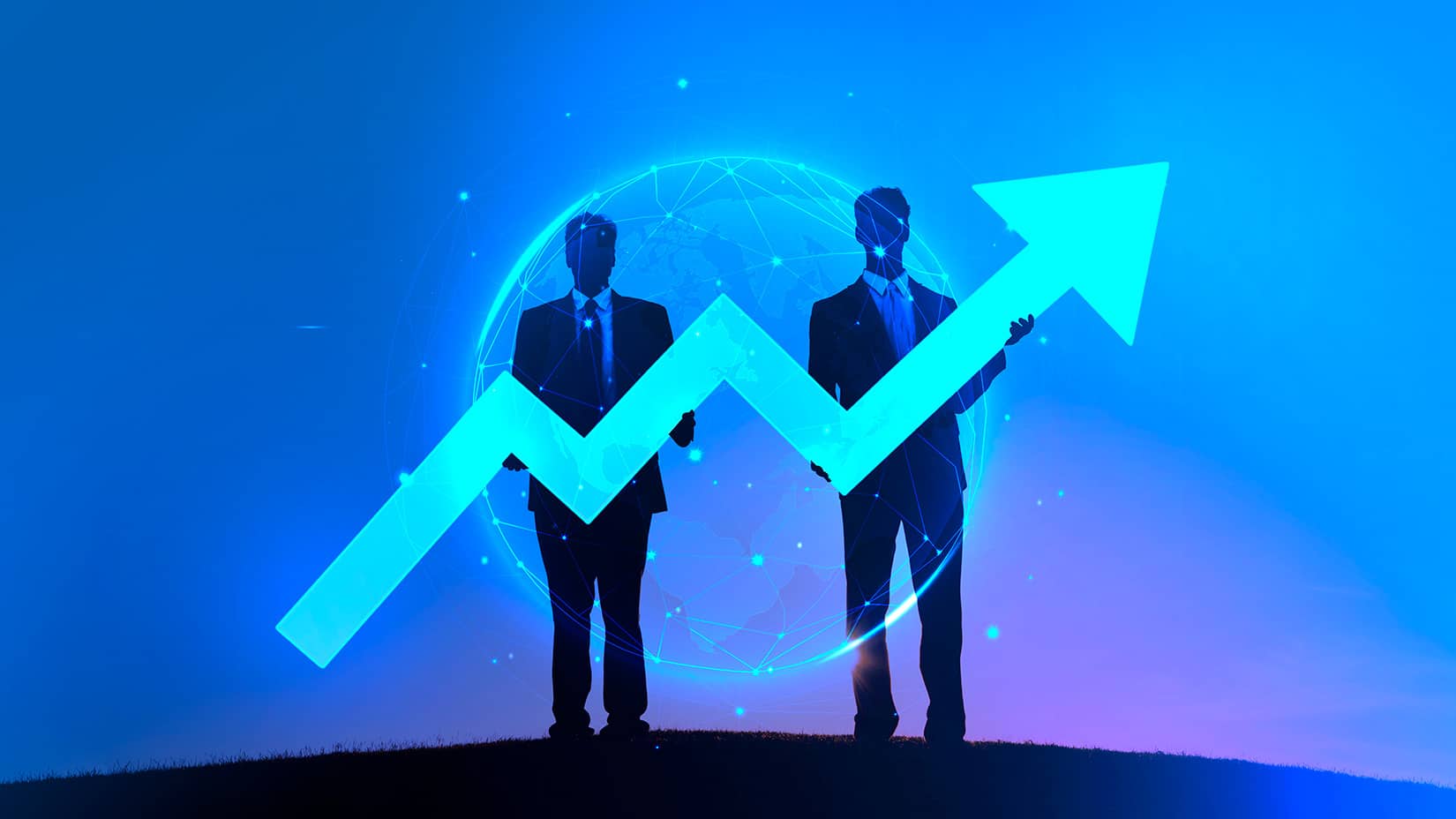 In a fluctuating business world, uncertainty about customer defaults can leave many enterprises hesitant to expand their horizons. Yet growth is an imperative part of a successful business journey, and financial security is crucial in attaining this objective. That's where credit insurance comes into play, offering businesses the confidence they need to grow safely. At Abacus Credit Insurance Brokers, our mission revolves around one vital aspect: safeguarding your business.
What is credit insurance and why do you need it?
In simple terms, credit insurance protects your business from losses resulting from a customer's failure to pay an invoice. This ensures the replacement of essential cash flow precisely when you need it the most.
With credit insurance, you gain peace of mind while enjoying the freedom to expand your business confidently.
While we understand that the ins and outs of credit insurance may not be common knowledge, we've put together a concise video that explains the basics.
We're here to make complex financial products understandable and accessible, because at Abacus, it's about you.
Why choose Abacus Credit Insurance brokers?
Abacus Credit Insurance Brokers is more than just a service provider; we are a partner, working for you and not for the insurers. Our commitment is to protect your business, and this ethos is reflected in every aspect of our services:
Benefits of partnering with Abacus
Choosing Abacus as your credit insurance broker can unlock a myriad of benefits for your business:
We invite you to partner with Abacus Credit Insurance Brokers, and to experience first-hand our commitment to protecting your business and aiding your growth journey. Our dedicated team stands ready to provide straight talk, no-nonsense results and the confidence you need to succeed. Connect with us today, and start trading safely knowing you're covered.